Sequin Shimmer Glitter Mirror Wall Backdrop Hire
This exciting Shimmer Wall Hire is on-trend, inspiring those instagram worthy photos. The images of the spectacular wedding decor go viral around the world, which left everyone talking about it and of course wanting to recreate it. Our sequin shimmer wall backdrops is made with hundred of quality stunning circle shimmer discs which are available in gold silver & rose gold to create spectacular, high-resolution images.
The Sequin Shimmer Wall is completely freestanding so it can be placed anywhere in your venue including behind your photo booth or neon signs. It is 2.30 meters high and 2.30 meters wide. The Shimmer Wall Backdrop is made to the same high standards as our other Wedding Backdrops, in gold, silver & rose gold sequins.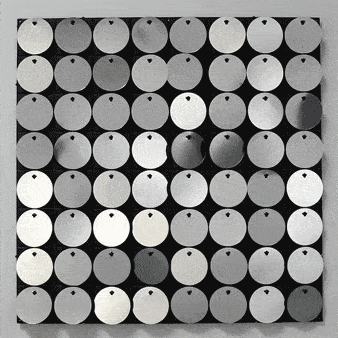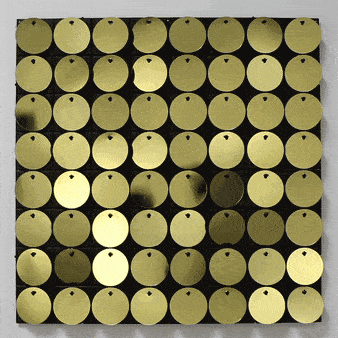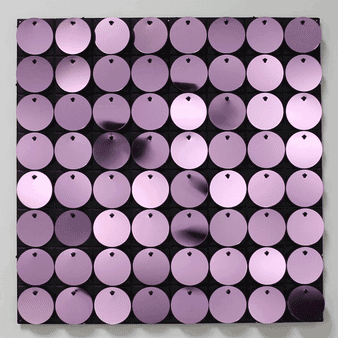 Our Sequin Shimmer Glitter Mirror Wall Backdrop is available with gold, silver & rose gold sequin shimmer discs. On top of these twinkling lights we can also add extra up lighting to colour wash the wall to suit the colour/theme of your wedding. This shimmer wall backdrop adds to the beauty of the pictures and is fabulous for posing in front of when capturing your everlasting instagram worthy images from the day.
If your wedding reception needs a statement piece, this is certainly the product for you. On your big day, our fully trained, insured, award winning lighting technicians supply a full hire, install and collection service. Rest assured, you hire direct, we have our own vans, staff and equipment, all which will arrive at your venue on time and in guaranteed excellent condition. Our service guarantees that your wedding and venue will be unique to your day, transforming your venue to suit your theme and style.
Shimmer Wall Backdrop Hire from £200
From the very start of your order, through to dismantling your sequin shimmer wall after the event is over, we'll do everything we can to make your wedding unique and stress-free.
Our trained and insured installation team will arrive promptly before your wedding and set everything up to your exact specifications.