Beauty Mirror Photo Booth – Beauty Mirror Me Booth – Magic Beauty Mirror Photo Booth – Selfie Beauty Mirror Booth Hire
Mirror Mirror on the Wall, Who Is the Fairest of Them All? Hire Out Magic Beauty Mirror Photo Booth To Find Out.
Hire the very best in photo booth fun for your wedding, here we bring you the latest in photo booth technology. An interactive beauty mirror that takes an incredible full length selfie. The built in camera is hidden by the mirror and the product looks just like a classic mirror when not in use. Transform your reflection into fun-filled images to take away immediately and upload to social media.
Our Beauty Mirror Photo Booth will provide you & your guests with:
A classic silver Beauty Mirror: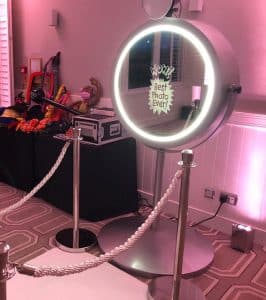 A choice of beauty mirror photo booth print out templates or custom designed for your requirements, each guest in the photo will receive there own print out along with an other print out for your guest book:
A choice of custom touch to start animations:
A choice of guestbook to keep with all your images and guests personal messages: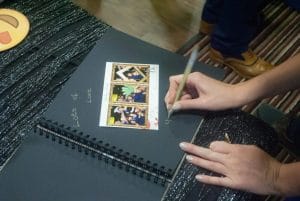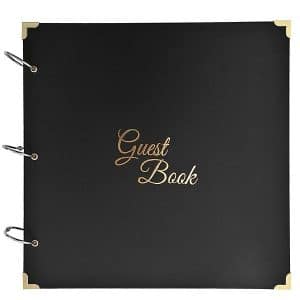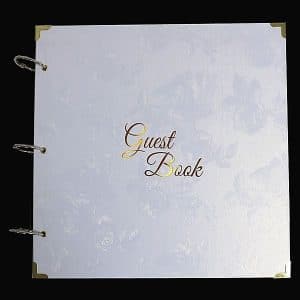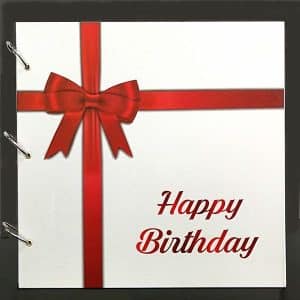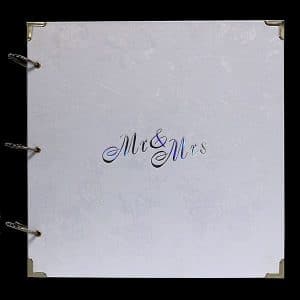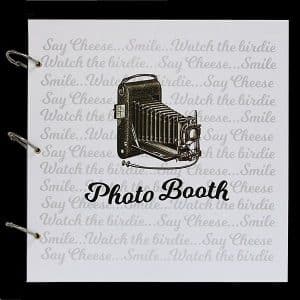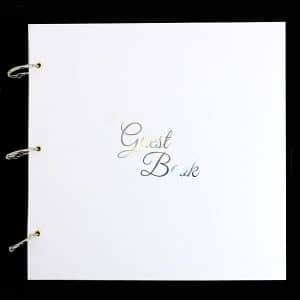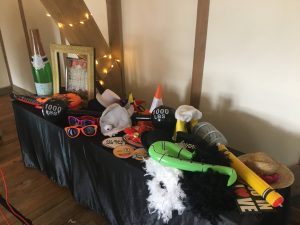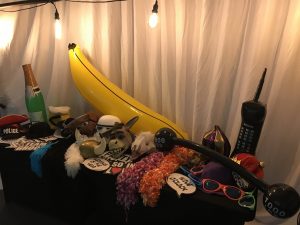 Personalise Your Photos
After taking your single or multiple photos, you can personalise your photos using the paint feature. Scribble a message or a picture using the touch screen paint brush, or add a variety of stamps.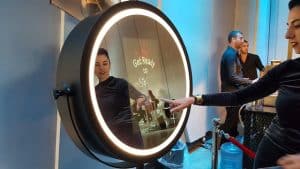 Extras Available
Booth Backdrop Screen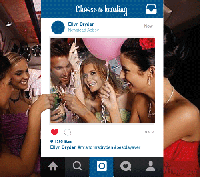 Custom Instagram Frame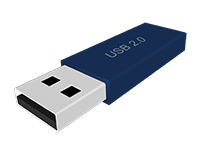 USB Stick Of Images
All Hires Include
Unlimited Instant Personalised Prints, with your names or logo included (Everyone Gets A Copy)
VIP Carpet and Poles
2 x experienced mirror members of staff: from an events & promotional background; you are guaranteed a friendly face.
Wide Range Of Props
Personalised screen animations
4 Hours: unlimited use
FREE Guestbook
Online downloadable photo gallery
Facebook Album (Optional)
Have fun, get creative and enjoy.
Hire our beauty mirror photo booth from £595