Hanging Lanterns | Chinese Paper Lanterns Hire | Wedding Lantern Hire
Hanging Lanterns To Set Your Wedding Venue Apart From The Rest
Creating a wedding that's as unique as you are can be a challenge for many couples, especially if your venue is a blank space that doesn't represent your style.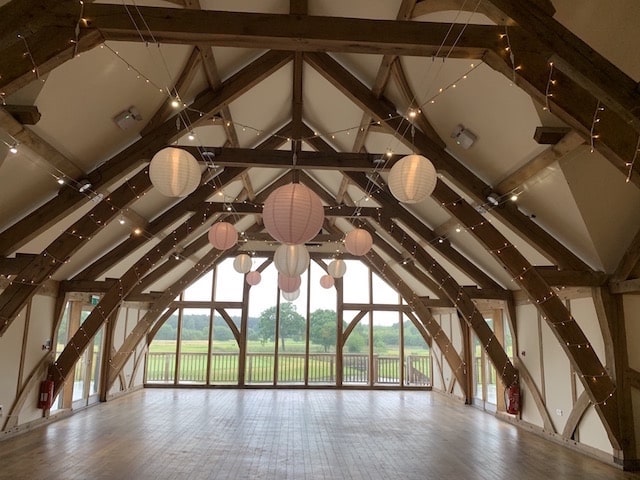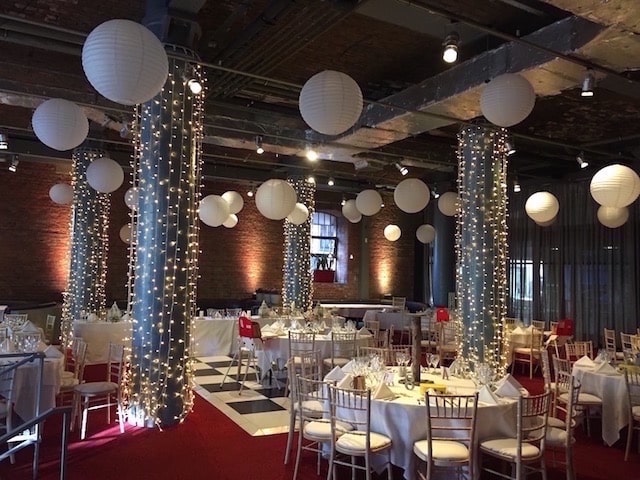 Our hanging Chinese lanterns come in a wide range of colours and sizes and are available in the following colours:
We have a range of Chinese Hanging Lanterns varying sizes in, 12", 14″, 16″ and 20" that will really look great in your wedding venue.
You can mix and match colours and sizes of the Chinese Hanging Lanterns to Wow your guests.
All our Chinese Hanging Lanterns have the option LED battery powered lights to illuminate the lanterns.
Our prices to deliver install and remove Chinese Hanging Lanterns are:
Upto 40 Laterns Various Sizes / Colours – £300.00
Lighting For Lanterns
40 x Button Lights (White Or Warm White Lasts Upto 24 Hours) – £80.00 Extra
40 x Remote Control White Lights – £100 Extra
(Sizes and Colours can be varied).
Rest assured, you hire direct, we have our own vans, staff and equipment, all which will arrive at your venue on time and in guaranteed excellent condition. Our service guarantees that your wedding and venue will be unique to your day, transforming your venue to suit your theme and style.