After seven years with her partner, Kelly, Wedding and Events manager at Wedding Venue Lighting, finally got engaged! After all these years of helping other people to plan their weddings, she is now actively engaged in planning her own. Kelly has been doing plenty of research in order to unearth all the latest trends and tips from current magazines, knowing full well that the latest fashions can become old hat in record time these days. She's found a number of exciting new trends that all brides-to-be should consider using for their own upcoming nuptials…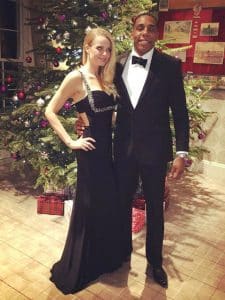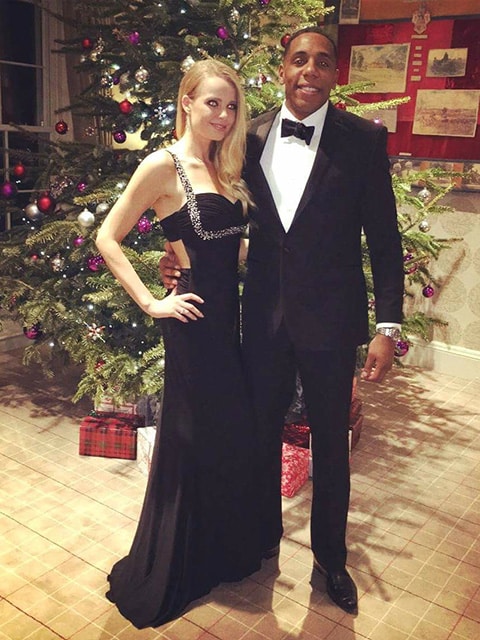 One of the biggest trends at weddings is to bring the outside indoors, with foliage, greenery and ivy inside the wedding venue itself. Giving a more rustic, old-fashioned feel to a modern wedding is something that Wedding Venue Lighting specialises in, so customers hip to the new trend will not have to look far to find a way to bring this style to their wedding! On a similar theme, we also have perennially popular items such as LED trees, including the Blossom and Maple Tree, to light up your wedding. Also trending is the use of scents to create a special ambience at a venue, using oil burners and candles.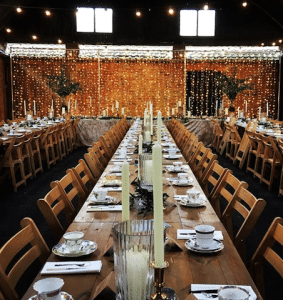 Going old school
After the recent royal wedding, going old school with a simple but classic style has become increasingly popular. If you want to eschew fanciness and have a more traditional and old-fashioned wedding, Wedding Venue Lighting remains the place to go to recreate that fashion.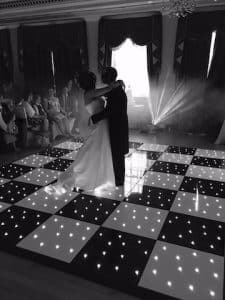 Going laid-back
Dining at a wedding is also undergoing a style shift, with long banqueting tables beginning to replace the traditional round tables in popularity. More laid-back eating, with shared platters and grazing boards are also gaining ground over the standard three course wedding meal.
Whatever style you choose, remember that it can all be achieved by engaging the services of Wedding Venue Lighting, so don't delay – contact us today!