Wedding Venue Lighting would like to extend our deepest sorrow for all the couples that have, or will have to, postpone their beautiful Wedding Days due to the Coronavirus.
We know that planning a wedding is not just about booking churches, venues, caterers, cars, etc but that the emotional turmoil it causes couples and their families is enormous.
A wedding is the shared pinnacle of two people's LOVE and life journey, with the promise of a blossoming future together. Coronavirus may have shattered wedding dreams into a million tiny pieces, for now, but LOVE will magnetically pull all these pieces together and be triumphant.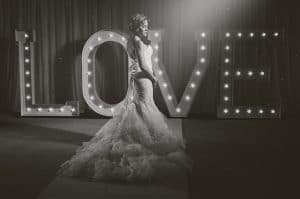 Coronavirus is invisible – SO IS LOVE
Coronavirus will die – LOVE WILL NOT
Remember your favourite LOVE songs? Here's a few we like to brighten up your day:-
Saving All My LOVE For You – Whitney Houston
Endless LOVE – Lionel Richie
LOVIN' You – Minnie Riperton
LOVE is All Around – Wet, Wet, Wet
Have I Told You Lately That I LOVE You? – Van Morrison
Nothing's Gonna Change My LOVE For you – George Benson
All We Need is LOVE – The Beatles
LOVE Me Tender – Elvis
LOVE Makes the World Go Round – Percy Sledge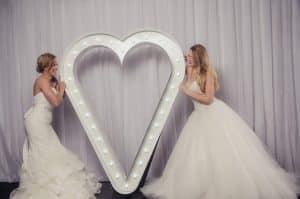 Here at Wedding Venue Lighting we hope all of you keep safe and healthy in these strange times and if there is anything we can do to help please contact us.
– And in the words of Louis Armstrong:-
"What a Wonderful World"