The misery of Coronavirus is huge and during lockdown Wedding Venue Lighting's first thought was how to help our devastated Brides and Grooms re-schedule their shattered Wedding Days when all their hopes and dreams were dispersed in the wind. When faced with such an unprecedented dilemma our team immediately issued practical advice on refunds, insurance, re-scheduling, cancellations and in addition helped disappointed couples pick up the pieces of cancelled weddings with emotional support from Matt the CEO and also from Wedding Venue Lighting's assistant, Kelly. Kelly, sadly lost her Wedding Day back in April 2020, read all about her experiences here.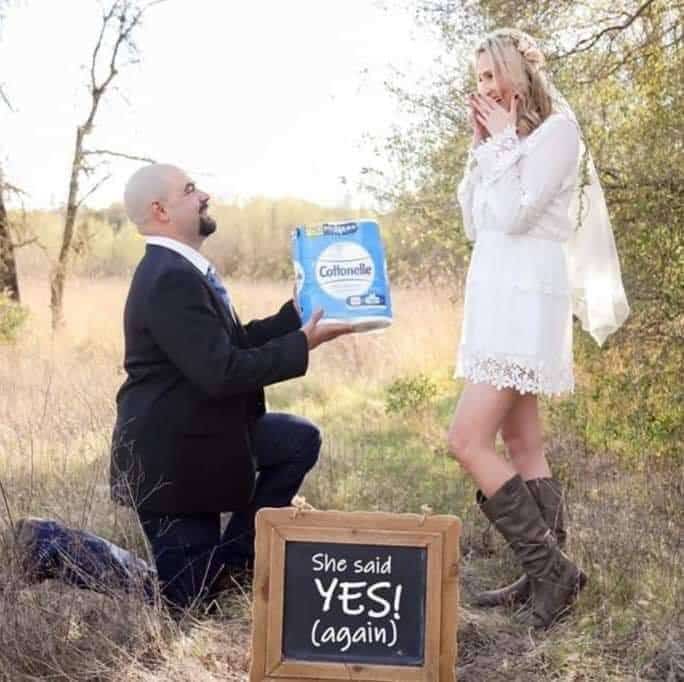 Wedding Venue Lighting WERE there for you before Covid19 and WILL be there for you when Covid19 is a distant memory, bouncing back brighter, better and more determined than ever to give you the celebrations and happiness you deserve.
We took inspiration from the outstanding people that have endured this crisis, and will try to emulate their key strengths into our business.
Yes, lockdown has made us all suffer, but Wedding Venue Lighting did not let lethargy and despair seep into our company. With the clock ticking so slowly during lockdown we used our time wisely, our daily mantra was 'keep busy', 'keep busy', 'keep busy' …….. and we did! By overhauling our business and attending to outstanding projects. So, with an eye to the future and in preparation to help our customers we:
Re-launched our website, it is now even easier to access, with more content, exciting images, updated products and new themes. Don't take our word for it take a look at Wedding Venue Lighting's new Website
Created our brand new 'Sister Company' … This is so exciting! Matt's new journey with a brand new innovative company: Décor Equipment Hire
Completed further training –– in order to improve our services for you! Here are the courses we have worked on throughout lockdown
Tested all our products rigorously
Fine-tuned and sanitised everything with ongoing treatments
Constantly updated social media enquiries
Lockdown has taught us patience and given us valuable time to improve, reflect, survive and cherish what we have …………. all skills to make the future better.
KEEP SAFE FROM WEDDING VENUE LIGHTING
Saturday, 25 April 2020
at 1.00 pm in St Chad's Church
followed by a wedding reception at Millennium Galleries
Was meant to be our very own Kelly's Big Day when she was to walk down the aisle with her fiancée, Oliver.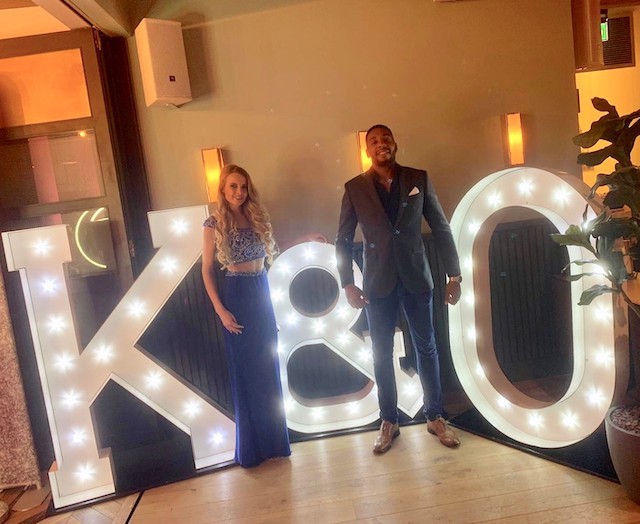 A couple of years in the making, seven bridesmaids, two best men, bespoke wedding dress and venue, guests, friends, flowers, entertainment, transport, honeymoon …. the list is endless and the whole thing spiralled down the plug hole.
Is this a familiar story for you? Sadly, Kelly knows exactly how you feel – sadness, anger, guilt, self-pity, and despair rising to the top, bubbling away. Time eases it a little but the lost Day is just that LOST. Our hearts go out to you all.
Kelly is not wallowing in self pity, she knows she is lucky to be here, but the emotional turmoil following such a strong disappointment, if left unchecked, can become a dangerous thing.
Since Lockdown began, Kelly gave practical and emotional advice via emails to ensure other couples knew what to do next regarding re-scheduling at Wedding Venue Lighting.
Of course, nothing will erase the sadness and upset of anyone's cancelled weddings or celebrations, but light is at the end of the tunnel – Covid19 is diminishing and Kelly is beginning to plan her Wedding Day again.
The Good News
(1) A new wedding date for Kelly and Oliver's wedding is set to go ahead on Tuesday, 29 December 2020 with a pinch of Christmas in there for extra sparkle!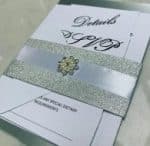 (2) A puppy named 'Pablo' is a recent addition to the family, who re-ignites joy and laughter into their lives. No doubt he will be a VIP guest at the wedding.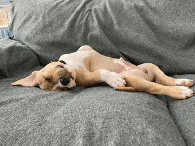 (3) Wedding Venue Lighting looks forward to being there for YOU with Kelly on hand to lend guidance and support from her own experiences.
Take a look at our new website, it's a sight to behold as Wedding Venue Lighting bursts out of lockdown with a new digital emporium devoted to wonderful weddings and events.
It is easy to use – it's a piece of cake!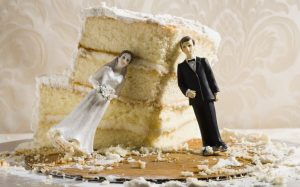 Enjoy browsing through our updated website, at your leisure, whilst marvelling at all the stunning products that are available. No long drawn out clicking here, there and everywhere – its child's play it is so simple to use and appealing.
A stylish, on-trend grey background sets the scene for digital photographs, images and wedding themes to mesmerise and fascinate the viewer!
Capture the magic of weddings, parties and celebrations by taking a look back at joyful, vibrant images and wonderful wedding themes, like these:-
We hope you like our new and improved website, designed with you in mind.
MAY WE PRESENT OUR NEW SISTER COMPANY:
LAUNCHED THIS SUMMER 2020
Matt had a dream, it all started with a little seed in his brain that begun to germinate during Lockdown.
Over time the seed evolved into a sapling which grew upwards, there were set backs along the way, other influences and growth all around could not dwarf this shoot. Matt lives and breathes his work and has long sought to expand his company and the seed thrived.
Now that seed of an idea has matured, flowered and is coming to fruition with the launch of:
'Decor Event Equipment Hire'